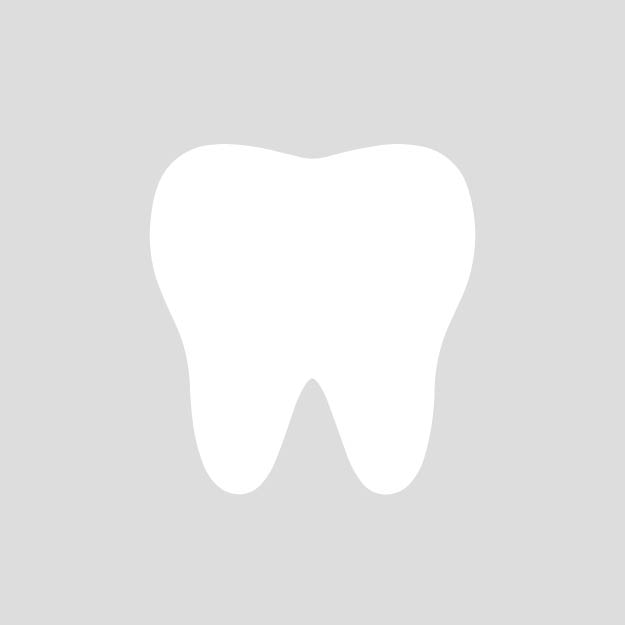 Dr. Feroz S. Mohammed, DDS
9015 Queens Blvd # 1016, Queens, NY 11373, USA
---
---
Reviews
Drippy Guy
(3hour wait with a appointment aside) I explained to the dentist I have pain from my tooth. he said he didn't see anything in my my x-rays, and sent me home. I still have pain.
DOMINIK KOC
For the last two years Dr.Friedman kept telling myself everything was mostly okay. Nothing serious going on. Now I have root canals to be done and the work that she did on my cavities was laughed at by another dentist, whom advised me to stop going there right away. The service is miserable and they will harm your health by leaving minor problems until they manifest so they can charge your insurance. HORRENDOUS!!! STAY AWAY!!!
Romy Robielos II
DISAPPOINTING - If you're here for a visit especially if it's your 1ST- expect for the worst & be ready to WAIT for more than 4 hours for just a simple prophylaxis (still waiting while writing this) - it really sucks but what can I do? If this isn't urgent (leaving for a vacation tomorrow), I could have left hours ago already! GO FIND A DIFFERENT DENTIST! Thinking it's a strategic location being inside Queens Center? You have to think multiple times!!! Hope they can do something with the way they run things here 😞😞😞
Rashmita Shrestha
I went there today it was my first time. I booked appointment for check and cleaning.My appointment was at 1pm had to wait for almost 1 and half hour. They did my X-ray and dr she did check up, told me I have cavity so need to do filling and told me to wait for hygenist for cleaning. Hygenist she finished my cleaning in 5 minutes. Back home I used to work in dental clinic, I worked there for 5 yrs so I know how much time it takes for cleaning and I did my cleaning after 2 yrs. Really disappointed I didn't even wanna give 1 star.
Zuleica Valencia
The worst place ever. Not timely. Terrible, rude staff. Longest wait times ever. If I could give 0 stars, I would.