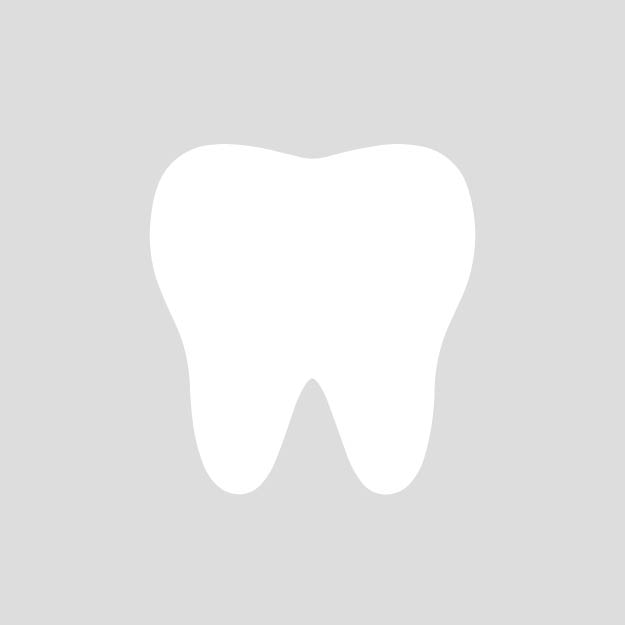 Long Island Endontics PC
31 Merrick Ave Suite 140, Merrick, NY 11566, USA
---
---
Reviews
Barbara West
A big thank you to Dr Berry and his staff. He made feel at ease and I had a good experience with having a root canal at his office. He is so personable and knowledgeable in his field and has the latest technology. I highly recommend Dr Berry If you need root canals. Kudos to all of you!
Jamie Verdade
Dr.Berry is awesome! Receptionist is very sweet and the dental assistant is very personable as well! First time to this office for a redo of a bad root canal. Dr.Berry made me feel so comfortable and made sure I wasn't in any pain during the procedure. Had no pain at all! Would recommend him to all! If you're looking for a great Endodontics office choose them!! Thanks for making my procedure one that I can remember as painless and comfortable!!
Isaac Amrami
GREAT EXPERIENCE!!! VISIT WAS QUICK AND EASY, ROOT CANAL WAS DONE IN ONE VISIT. I FELT THE DIFFERENCE (BETTER) THE NEXT DAY. THANK YOU DR CRAIG !
Chani Rubenstein
So grateful to Dr. Berry for saving me! I had terrible pain over the weekend and he came in on his day off to perform a root canal for me. The procedure went smoothly and now, thank G-d I'm pain free!! Thank you so much!!
Jack Noah
He was very nice professional and pain free. He corrected what another dentist messed up on. I highly recommend him. Up to date equipment and nice staff.