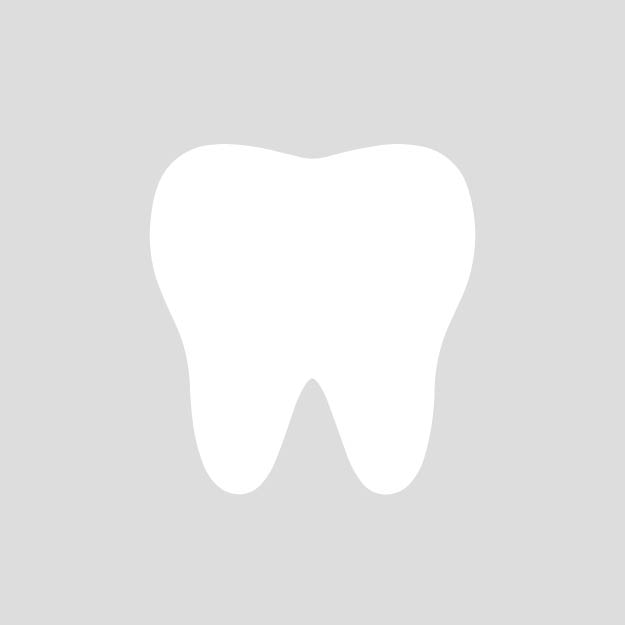 Dr. Ramin Rayhan, DDS
110 New Hyde Park Rd, Franklin Square, NY 11010, USA
---
---
Reviews
Chanchal bist
One of the best dental offices I've ever visited. The staff is composed of some of the most polite people I've ever met. I'm very happy with the level of service I was provided as well as the level of detail they reached in my cleaning and my dental implant. I highly recommend this office.
Tan Man
Dr. Kelly is the one dentist I don't mind visiting. Treatments are painless and effective. His staff is always pleasant and efficient. I am happy to be his patient.
ms.suriwan thammas
i loved this dental office, the doctors and the staff made going to the dentist a pleasure, everyone at the office made me feel very comfortable and they explained everything to me before anything was done. all the work was done painlessly and professionally, i was seated on time for all my appointments and would recommend this office to anyone looking for a very caring office, thank you,thank you, thank you Clocktower
Mara McCrossin
Very happy with the care. Very thorough cleaning and exam. Thank you!
Brian McHale
Clocktower brought my neglected dental work up to date, and straightened my teeth with painless orthodontics. Thank You to the team of Clocktower.