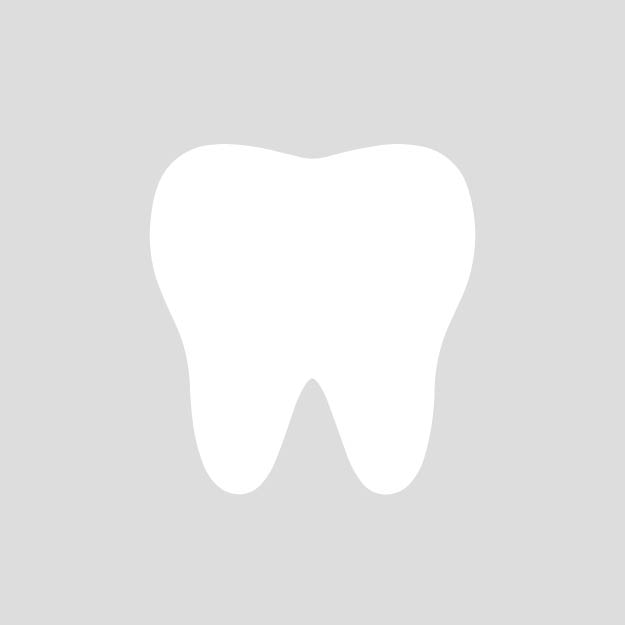 Dr. Mark A. Huie, D.D.S.
2674 George Washington Memorial Hwy Suite B, Hayes, VA 23072, USA
---
---
Reviews
Darrian Crosby
My three daughters ages 1 through 6 just had their first pediatric dentist appointments today with Dr. Huie, they actually cried when we had to leave. Everyone from the receptionists to the technicians to Dr. Huie were amazing with my kids and I. They were patient and caring and really seemed to love their jobs, this will always be our peds dentist from now on. What a wonderful place and friendly atmosphere!
Riley McMillan (EPIPEN)
jennifer graham
Karla Vroom