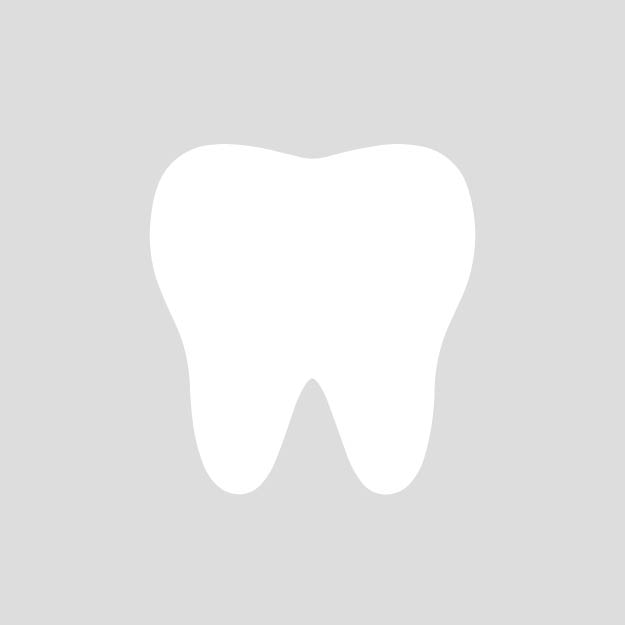 Dr. Nathan M. Vogt, DDS
2630 George Washington Memorial Hwy, Hayes, VA 23072, USA
---
---
Reviews
Jim collins
Excellent prep work for an implant using high tech, no pain or discomfort procedures. Very professional. Have been a VERY satisfied patient of Dr. Vogt and team (especially Dottie) for well over a decade. Very, very patient oriented...keeps you informed of the how and why of dental procedures!
Donald Lamarque
I've been going to this office since early 1980's. Always have had an excellent experience. Dr. Vogt is very professional and his staff is very helpful and easy going. It would be very hard to find a better dental office.
Michael Lassiter
I am 43 years old and detest a dental visit as much as 5 year old with an anxiety disorder. Dr. Vogt is an absolute professional and works with lots of care and finesse. Not once have I ever felt a needle or discomfort. His staff and administration are very professional and thorough. I am a very pleased to have them looking after all my dental needs.
Bill Girard
I've been a patient of Dr. Vogt since he arrived at the practice... I've never been a "fan of the dentist" (not the person, just what takes place in "the chair"), but due to much needed dental work over the years, I've always felt complete confidence in Dr. Vogt and his skills that God blessed him with. And his staff, always personable, always professional...highly recommend Dr. Vogt if you're looking for someone who truly loves what he does and cares about the person in the chair...
2 infinity
Amazing experience, I am so glad we found your office. Thank you so much!