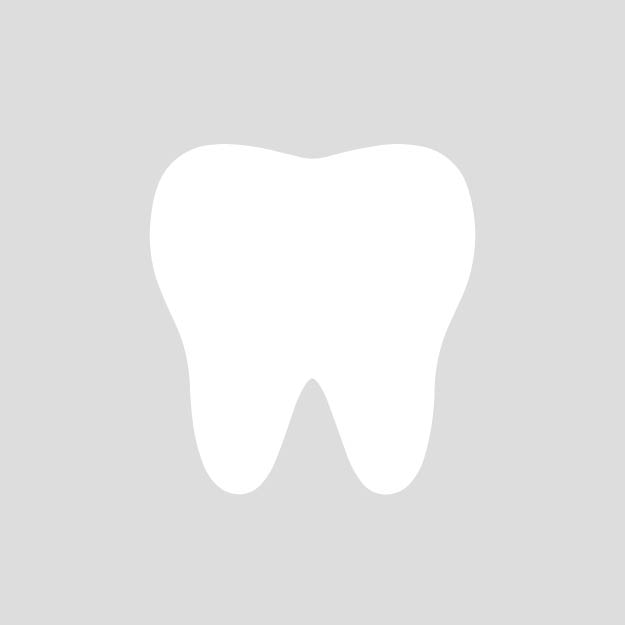 Peter M. Foster DDS, PLLC
2630 George Washington Memorial Hwy #3464, Hayes, VA 23072, USA
---
---
Reviews
April F
Dr. Foster is a great dentist. I feel like he really cares about his patients. I had to have a filling today, and like most people, I was nervous. He put me right at ease and it was over before I knew it. He did an excellent job! The staff in the office are very courteous, caring and friendly. I highly recommend this office to everyone I know!
Emily Allmond-Flippin
Absolutely wonderful visit! Professional, caring and clean. Great personalized experience.
Troy Andersen
I don't do well with dentists. My entire family sees Dr. Foster so he came highly recommended. Everyone person I came into contact with was fantastic. Dr. Foster acknowledged my fear, took his time and explained things in an easy to understand manner. I have to go back for 2 more appointments to solve my issue...I won't be nervous to go back. Highly recommend this office!
Arlene Armentor
Love Dr. Foster. Always a great experience. They take great care of you, and his staff is amazing!
Jim Dee
Dr. Foster is great. He tells you like it is. Very professional.