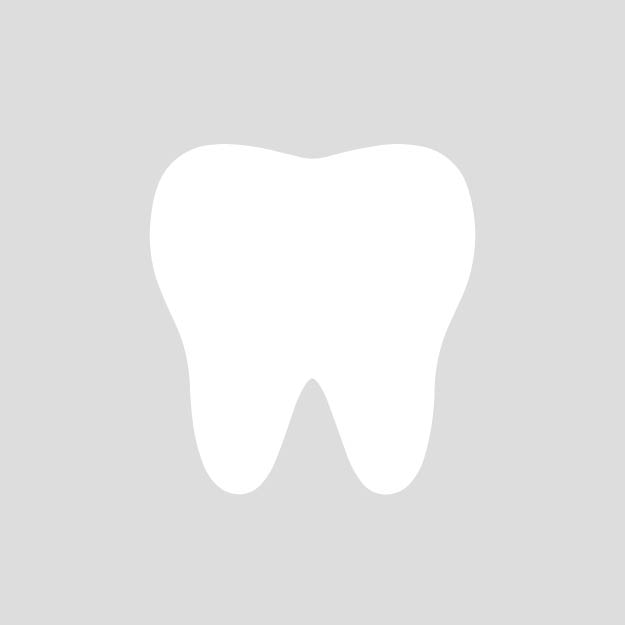 C. Ben Lennon DDS | Mathews Dentist
9979 Buckley Hall Rd, Mathews, VA 23109, USA
---
---
Reviews
Eugene Bailey
Dr. Ben has been my dentist for several years now, and my experiences at his practice have all been consistently exceptional! I have always been taken back to the hygienist at my appointed time. The entire staff and office personnel are friendly and helpful. Once I needed a little extra procedure done, and Dr. Ben took care of it immediately! Their entire work ethic appears to be patient oriented...friendly, focused on the patient's needs, and getting your appointment completed as soon as possible. In my opinion, Dr. Ben Lennon is definitely a service provider of the highest quality!
Karyn Mast
Dr Ben's staff is aways cheerful and efficient! Dr Ben is always gentle and responsive to queues (hard to talk with hands in your mouth). He is no nonsense and gets the job done skillfully and quickly so I can go on with my day. I trust him completely with my dental care!
djl Leach
No question, the Team at C. Ben Lennon DDS is wonderful. Best dentist we have EVER had in the 33+ years or marriage to include civilian and military dental offices. Thank You! David
Jamie Hall
The staff and Dr. Lennon are the best! So kind and helpful! I had a tooth break late in the night. They worked me in the next morning. I was in and out in about an hour! I would definitely recommend if your looking for a wonderful dentist and awesome friendly and helpful staff!
Christy Jarvis
I had an appointment for one problem but went in with two problems. Dr. Ben took care of both and he and Casey made sure I was comfortable during my visit. I have always had caring & professional experiences with Dr. Ben. Definitely he & his staff are the best!