Get more dental patients
Grow your dental practice by attracting patients, who are searching our site, for the quality and variety of services that are unique to your practice.
Increase local visibility
Increases your visibility using a strong and attractive online presence in your local area. We use the location data you provide us with, to market your practice for you!
Fill your schedule
We make it extra easy for patients to request appointments online through your listing. Patients find the perfect time slot that's both available and convenient right from your profile!
135,000+ Practices Listed
Free Profiles for Dentists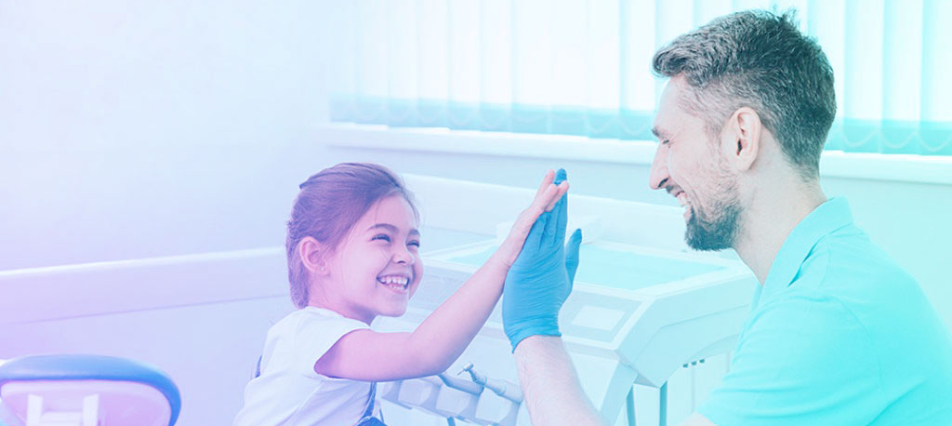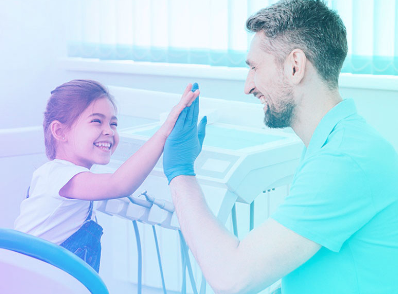 Are you a Provider ready to build your practice?
Start using denTEL for free right now and watch your practice grow!
Join Now